Enhancing the power of nature for every home
THE NATURAL WAY
TO A HEALTHY HOME
Enhancing the power of nature for every home
THE NATURAL WAY
TO A HEALTHY HOME
Enhancing the power of nature for every home
THE NATURAL WAY
TO A HEALTHY HOME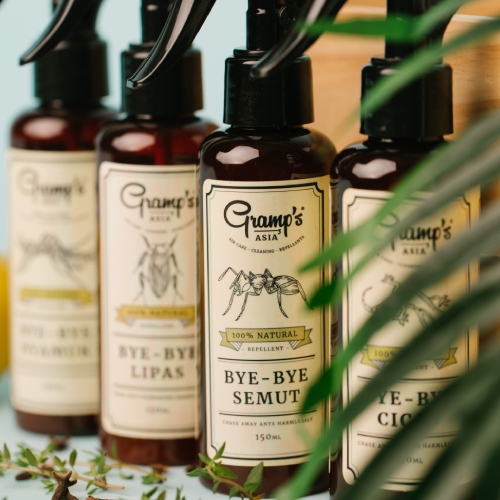 A BETTER ALL-NATURAL
Our herbalism-based formulations take 100% all-natural to a whole new level.
100% Natural
Pest Protection
100% Natural
Home Cleaning
COMMUNITY
No mission so important can be achieved alone.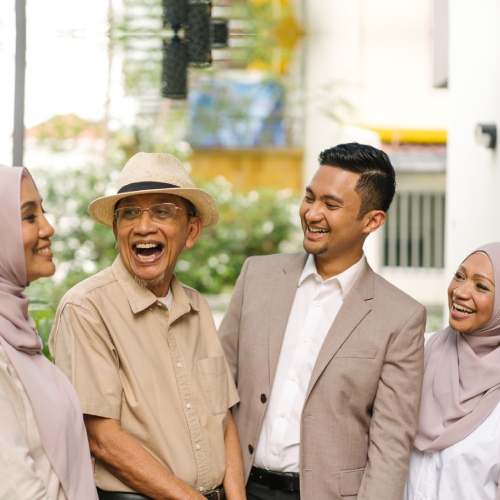 A story of a Grandfather's Love
Let us share how the devotion of a grandfather became a commitment of delivering safe, efficacious, and affordable all-natural household products to the community, and to the world. This is the story of Gramp's Asia.