Community
"If you want to go fast, go alone; if you want to go far, go together." This popular African proverb reminds us of the wonderful people who have taken this important journey with us. Meet some of them here.

NOR REZAN MOHAMAD NOOR
Gramp's Asia Founder
An accomplished herbalist with knowledge learned for over four decades, Tok Ayah (as he is affectionately called) continues to fill his days researching plants and herbs, and developing incredible new all-natural products. Retired since 2009 as Chief Public Health Inspector at the Penang Municipal Council after 33 years of service, he lives in Kuala Lumpur with his children and grandchildren.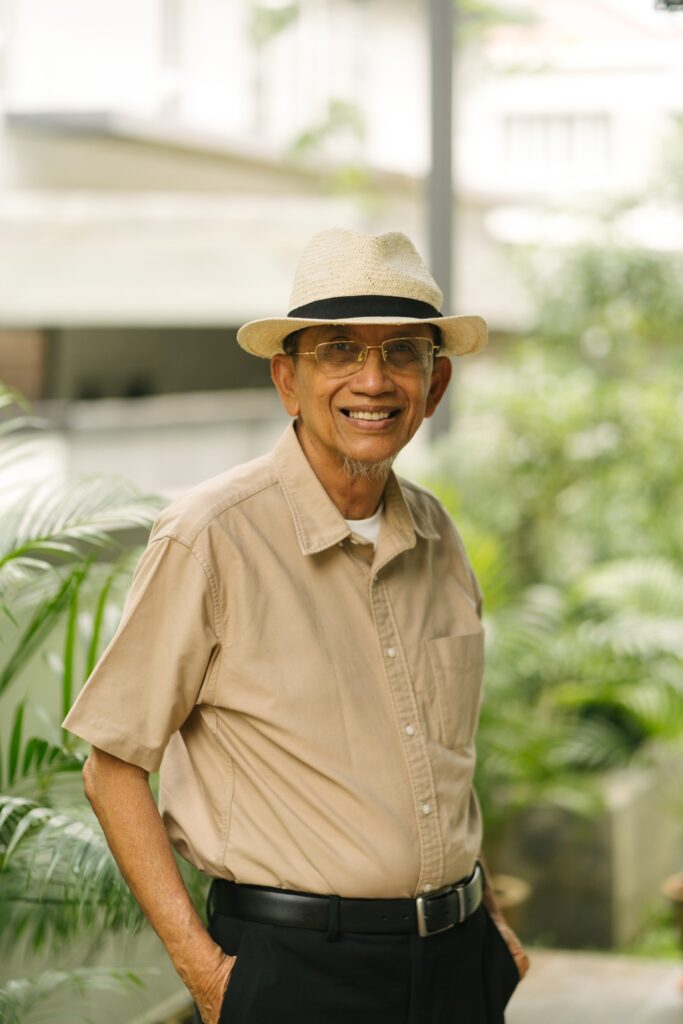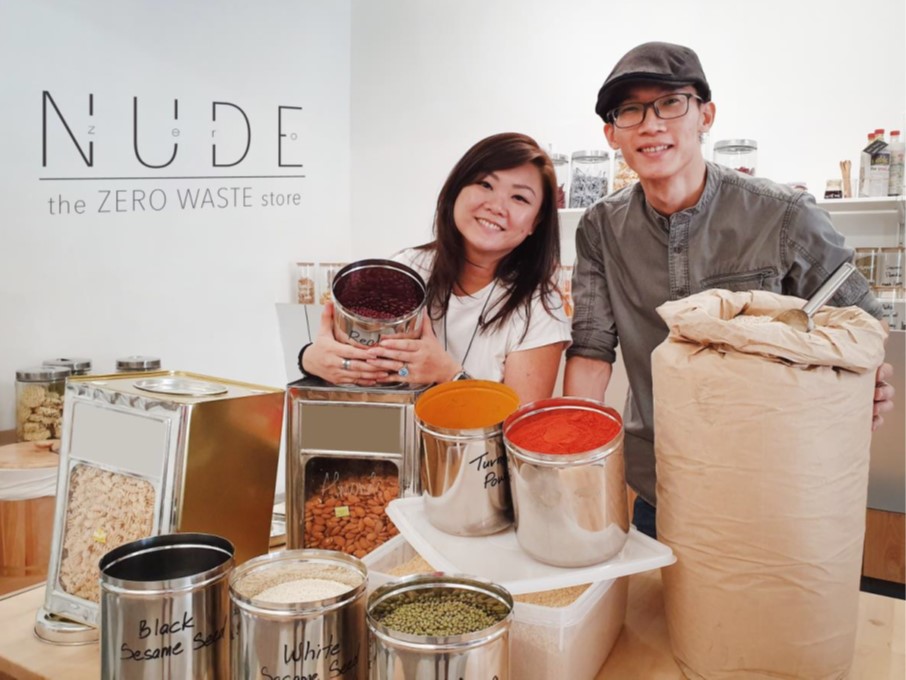 CHERYL ANNE LOW & WILSON CHIN
NUDE The Zero Waste Store
Started by Cheryl & Wilson, two starry-eyed dreamers after having spent years in media & advertising across major global agency networks and clients, with the sole purpose of impacting society and making a difference, NUDE – The Zero Waste Store addresses one key challenge that faces us today – the rising burden of non-degradable, harmful waste, largely contributed through single-use plastic packaging.
Cheryl, multi-talented and with scuba-diving in her blood, devoted most of her career life in advertising agencies handling key accounts like P&G, Maybank & CIMB. She has also spent time in American Express and musical theatre production.
Wilson, ever warm and friendly, started his career with a relatively short period in retail before embarking on a long corporate journey in digital marketing. If you run into him at the NUDE store located at 11A, Jalan 19/29 at Seksyen 19 in Petaling Jaya, you will soon feel he has been your friend for decades. That is his superpower.
When Gramp's Asia launched, we connected with NUDE to offer our earth-friendly, 100% natural formulations to Malaysia without our standard packaging. It is indeed a challenge for us to find a safe and effective way to bring our products to every household in Malaysia without the use of plastic bottles, but we are committed to continuously find viable solutions. We are thankful for our partnership with NUDE.
JOSHUA WONG
Stride Media
Josh, a true-blue Penangite, has spent almost a decade in the media industry. He had worked on projects with BFM Radio, Affin Hwang Asset Management, and many more. He directs, edits, and does everything else in between, connecting the world to his client's brand vision and personification.
Our projects with Josh are easy collaborations. He gets into the heart of our mission and marries that with his creativity. And yes, he has wholeheartedly embarked on the path towards a 100% natural home too. Every honest story wishes to have a great storyteller to spread the word. We are lucky to have one in Josh.